The Art of Collecting?
Author: Taramis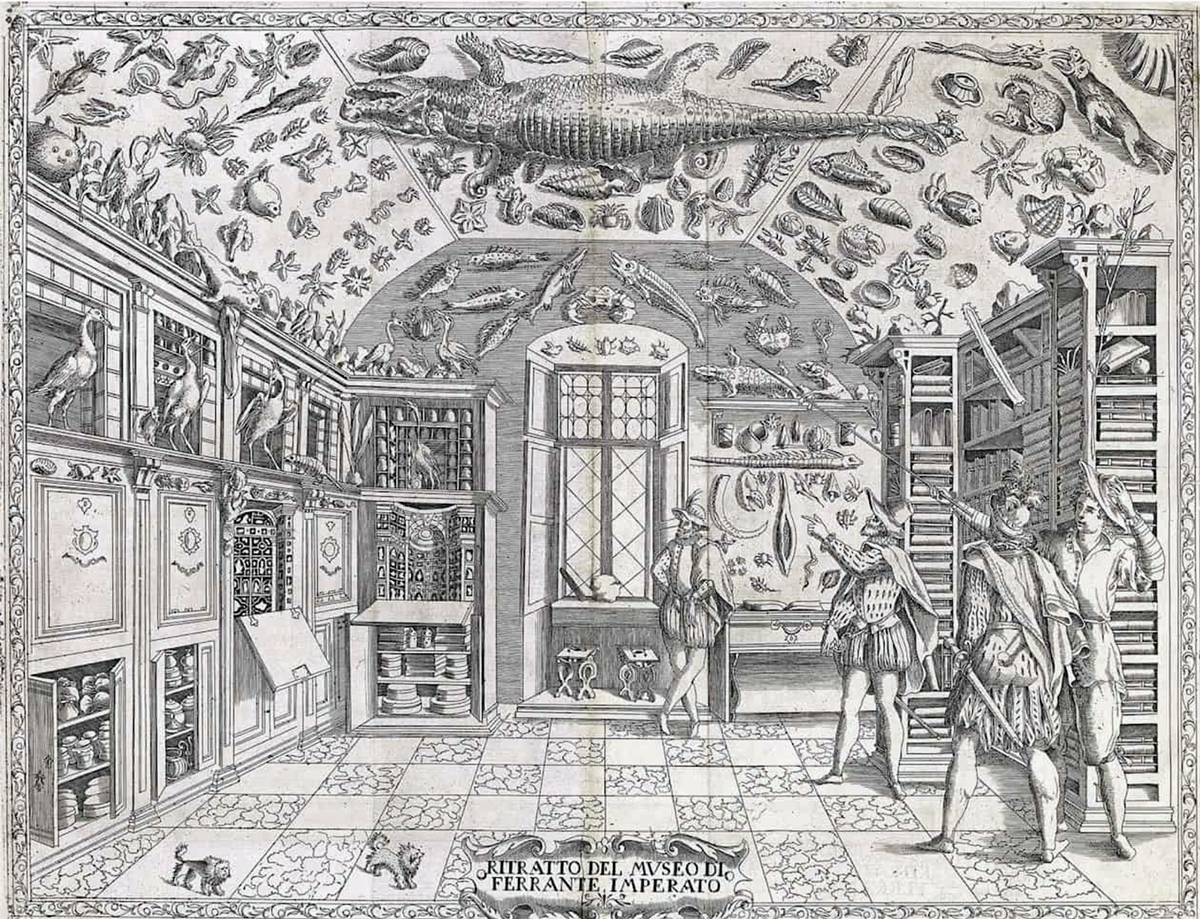 It's a beautiful thing when a person's home tells a story and draws you into their per-sonal life. Anais Nin once said: "luxury is not a necessity to me, but beautiful and good things are". What draws us to collecting objects? Is it a personal desire for ac-quiring beauty or a more calculating move to invest wisely?
The hobby of collecting is a practice with a very old cultural history dating back to Mesopotamia. Egyptians collected books from all over the world and patrons of Re-naissance Florence in the 14th an 15th Century were the first private collectors desta-bilising for the first time the creative relationship artists had with the Church and Kings. The art market has a long and fascinating history that can be traced back to the origin of collecting in the cabinets of curiosities of the Italian Renaissance. There are still some spots in Florence that can be visited in case you want to personally experi-ence the Renaissance collecting habits such as the Massimo Listri Foundation. The living room is embellished by a prominent series of portraits and paintings from the Grand Duchy of Tuscany and a selection of far-flung artefacts: an Egyptian table made from red porphyry, a narwhal tooth, a horn encrusted with precious stones, Chinese porcelain vases, and more. The adjacent dining room is a captivating and intimate salon entirely painted in the 19th century. The dressing room is entirely composed by Japanese folding screens.
Holy Roman Emperor Rudolf II was known to possess eclectic collecting tastes, to say the least. If you happened to be a guest in his opulent Prague Castle in the late 1500s, you might have been treated to a tour of his treasures, which contained everything from magical stones, celestial globes, and astrolabes to masterpieces by the likes of Albercht Dürer and Titian. Rudolf II collection was renewed throughout Eu-rope, hailed as the era's most comprehensive and wondrous Cabinet of curiosities which later was the model for the modern museums such as the British Museum and the Metropolitan Museum.
During the 18th and especially in the 19th Century we can see an expansion of the antiques trade supported by the developments in the banking sector. One of the first Antiques Galleries Maison Jansen opened in Paris in 1880. With the emergence of the Goût Rothschild and the incredible work done by interior designer Henri Samuel a certain trend was developing amongst collectors. The classic way of collection of objects from the same period was changing as pieces were being put together from various earlier periods shoulder to shoulder with contemporary artworks and rare books. We can see this later in the century in the homes of Elsa Schiaparelli and Yves Saint Lauren and Pierre Bergé. Today one of the most impressive Parisian an-tiques gallery the Kuegel Gallery is situated in a Beaux Arts mansion on the banks of the river Seine.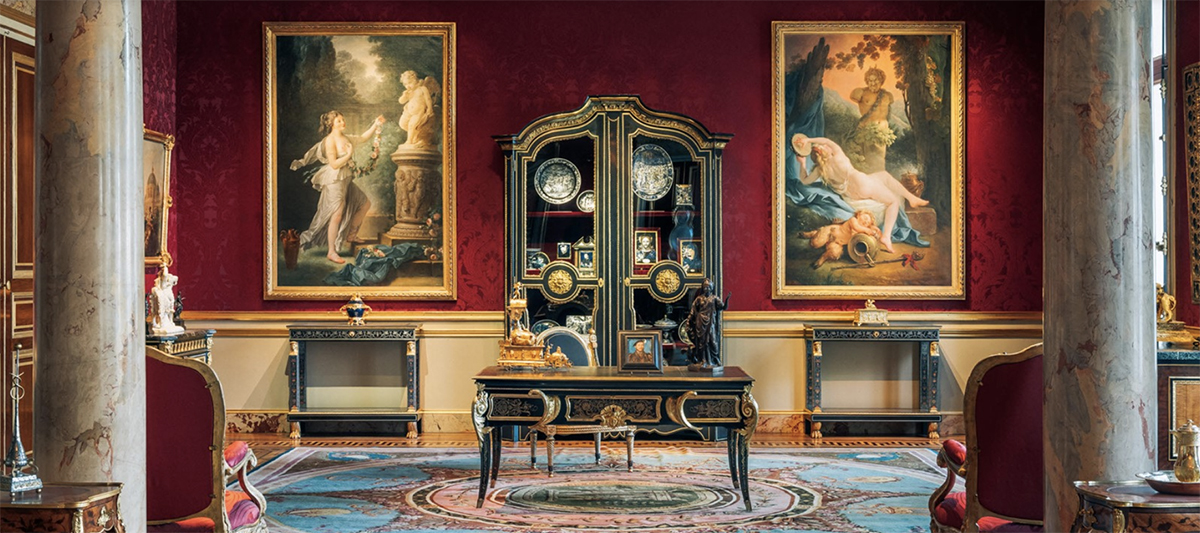 Possibly all collecting is marked by curiosity or a desire to expand one's social circle and find like minded people with similar interests.
What is the best recipe for collecting? Buying the pieces that speak to you so that way you will never be stuck with art that you don't feel personally attached to? If you want to collect just to get a return on the investment than you should be looking at leading artists whose arts value has had consistent years of sales that have been con-firmed at auctions. Well established artists have high prices to start off with as a result of this. Collecting, if possible, should be fun and based on one's instinct and aesthet-ics. In the words of Belgian art collector and dealer Axel Vervoordt:
"I have always wanted to live with things that I love and create spaces where I can in-vite friends and clients into a private world".
There are a couple of art foundations that are located in stunning location that are open to the public that give insight into the mind of the private collectors. Chateau de la Coste in located in beautiful Provence and whilst visiting this spectacu-lar wine domaine one can admire the works such as The Spider by Louise Bourgeois alongside Tracey Emin and Alexander Calder.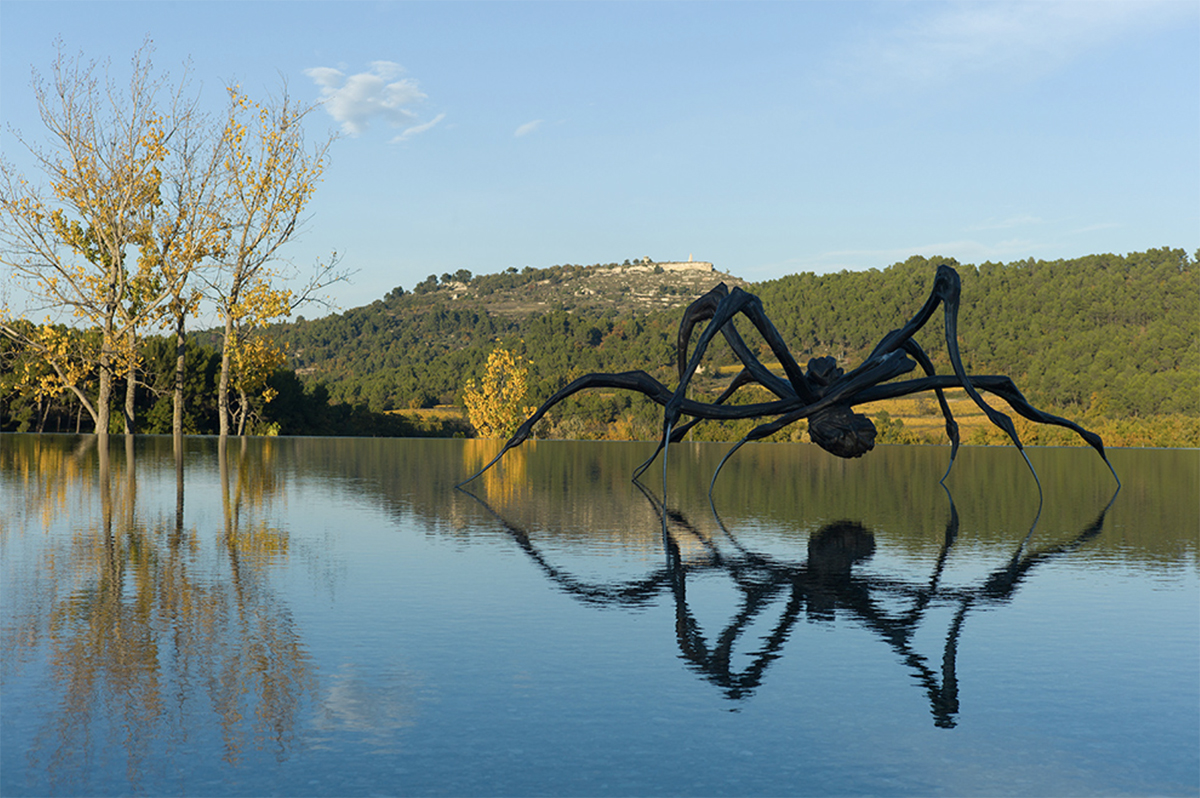 Another beautiful trip which is also in France is the Foundation Carmignac which is located on the island Porquerolles of the Southern coast of France. Of course one can only be in awe of these great collectors but it gives us an inspiration to start collecting something.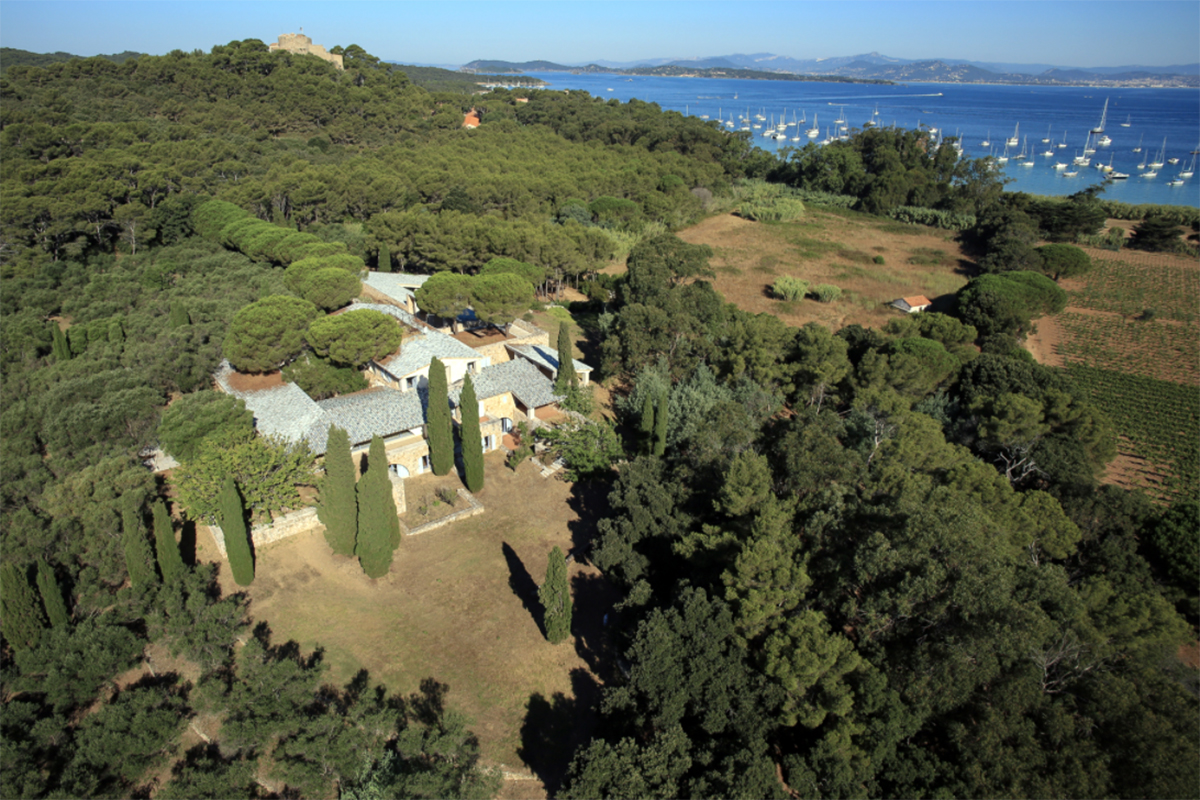 With a bit of courage, luck and good advice a wise collector could have invested in the artist George Condo who was affordable 15 years ago. Last year his painting An-tipodal Reunion sold at Sotheby's for a record 1.2 million dollars. Impressive! Maybe a trip to to local market to see what is available? Maybe popping into a local gal-lery and looking at the works of up and coming artists. What about a small porcelain collection? The possibilities are endless and can cater to any budget. Come on, start collecting!